I will install the cloud service Microsoft Office 365 for you and your staff and help you Master it in 30 days.
Find out the short version of why we recommend office 365..
There are two services to consider when it comes to the cloud.
Google Apps or Office 365 (from Microsoft)

Using Google as the cloud service would mean converting all Microsoft Office files like, word and excel documents to Google Docs (googles version of Microsoft office)

Then convert them back to Microsoft Office.

Can you imagine the how happy you and your staff would be converting files back and forth, between Google Docs and Microsoft Office every time you needed to send a Microsoft document.

Microsoft Office is the set of programs used by at least 90% of computer users worldwide daily.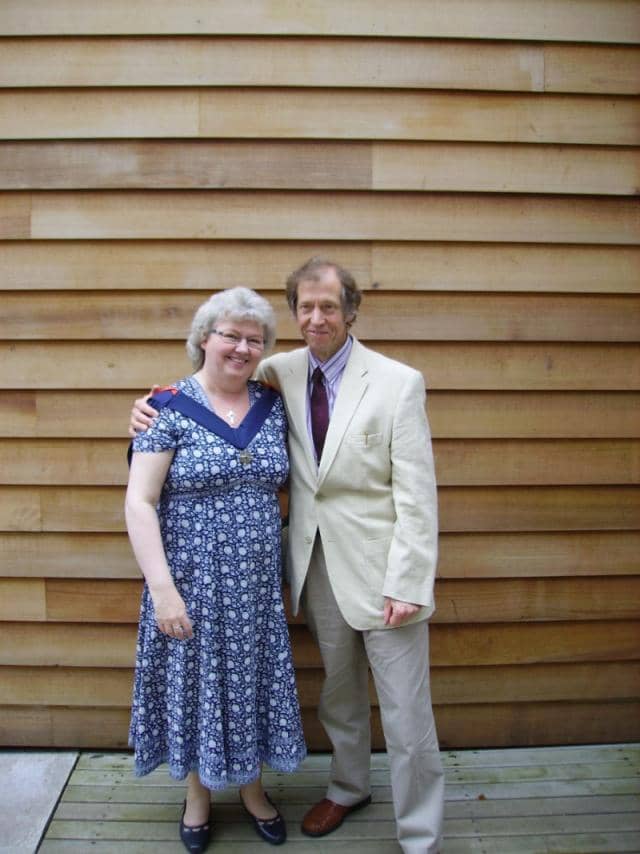 Ken explains things well and inspires confidence.
Ken explains things well and inspires confidence.
We appreciate how he is flexible and fits in with our busy schedules and even completing some work with remote access.
We now have Office 365 with 1tb of Onedrive cloud-space which is plenty of room for backing up all our photographs
Has everyone in your office:got access to all the printers and files they should. Is it easy to get what you need. We will make sure all these are available to you as easily as possible.
Cloud Computing

You want to know whether you should be using the cloud to help you work better. Everyone is talking about it, is it right for you? I will help you choose the right cloud for you.

Backup and Restore Data

Where is your valuable data stored it's taken months if not years to create it. Do you know how to get it back if it was accidentaly or deliberatly lost?
I will help you to make sure the data is secure, where its backed up and how to restore it. Did you know you need to keep your emails for 7 years? I will help you keep them safely for that long.

Computer Security

How secure is your computer system from prying eyes.
Are you securing your business against the most dangerous threats. Its time to make sure you most valuable asset, your data is secure

If you want remote support.
But not with a company that is so remote they don't understand what you are talking about.
If you want a company that is local, so when remote support is not getting you up and running someone can come to the office.
It won't sound foreign, when we speak to you.
After all we are local to you.
So pick up the phone and call to get your problem fixed.

Don't forget to subscribe and get Free Weekly IT News and Tips