Whether your computer is

running slow

.

You need to

upgrade

your computer/computers.
You need

Virus

or

Spyware

to be removed.

You need a new computer setting up and data from the old computer going to the new computer.
You have internet access and you need an

online computer repair.

You get our 7 Lion Guarantee.
If you are not so happy with the way that your computer is fixed that you would dance

without any clothes in a cage with 7 lions

then you don't pay.
For Your Free Diagnosis Enter
Your Detalis Below Or
Call us on (01204)216040
Like you we don't like spam we will never sell your details

We will get back to you within 4 hours.

Testimonials
Ken himself is very personable, nothing is too much trouble for him
"It was very good that he did attend to any problems that we got immediately.
He was only a phone call away and could remotely access the computers and if the problems could not be resolved he would come into the office"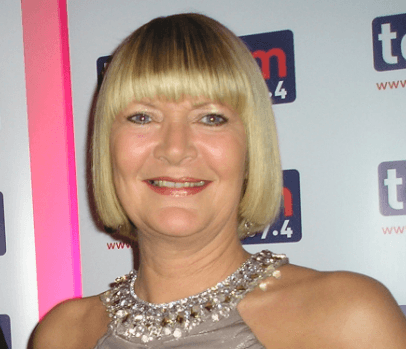 Jane Rushmore Finance Officer Bolton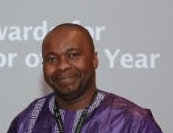 Malcolm Ngouala
General Manager Brass Bolton

We now have a very reliable wireless system
We had a very unreliable wireless system and since Ken advised us to move to Ubiquiti we have a very reliable system. We are very happy customers

About Your Computer Repair Guy
Ken Waiganjo is a trusted computer repair specialist for homes and small to medium sized business from Manchester city centre and its surroundings, Bolton, Bury, Salford and the surrounding areas. For over 2 decades he has helped homes and small business' with all manner of computer issues. Whether its installation of computer systems, migrating to the cloud or taking care of their wired / wireless networks.


​
C
on
tact
For Your Free Computer Diagnosis
Enter
Your Detalis Below Or
Call us on (01204) 216040
We will get back to you within 4 hours.

Like you we don't like spam we will never sell your details