No Geek talk, plain English Local IT Support for Your Business.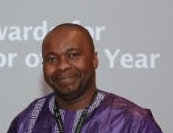 We now have a very reliable wireless system
We had a very unreliable wireless system and since Ken advised us to move to Ubiquiti we have a very reliable system. We are very happy customers
Malcolm Ngouala
General Manager Brass Bolton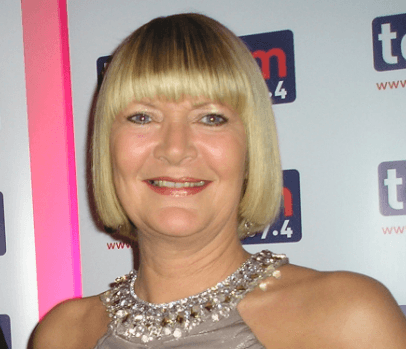 Ken himself is very personable, nothing is too much trouble for him
"It was very good that he did attend to any problems that we got immediately.
He was only a phone call away and could remotely access the computers and if the problems could not be resolved he would come into the office"
Jane Rushmore
Finance Officer Bolton
Ken himself is very personable, nothing is too much trouble for him.

Jane Rushmore
Finance Officer Bolton
Subscribe to get Free weekly IT News and Tips
Features You Can't Live Without In Your Business

---
Networking

Has everyone in your office:got access to all the printers and files they should. Is it easy to get what you need. We will make sure all these are available to you as easily as possible..
Cloud Computing
You want to know whether you should be using the cloud to help you work better. Everyone is talking about it, is it right for you?

Remote Support

If you want remote support.But not with a company that is so remote they don't understand what you are talking about..
Backup and Restore

Where is your valuable data stored it's taken months if not years to create it. Do you know how to get it back if it was accidentaly or deliberatly lost?

Security
How secure is your computer system from prying eyes.Are you securing your business against the most dangerous threats.

[thrive_posts_gallery title="Check Out Our Latest Posts" no_posts="3″ filter="recent"]
[thrive_posts_gallery title="Most Popular Posts on the Blog" no_posts="3″ filter="popular"]
Remember Subscribe to get Free weekly IT News and Tips