Reviews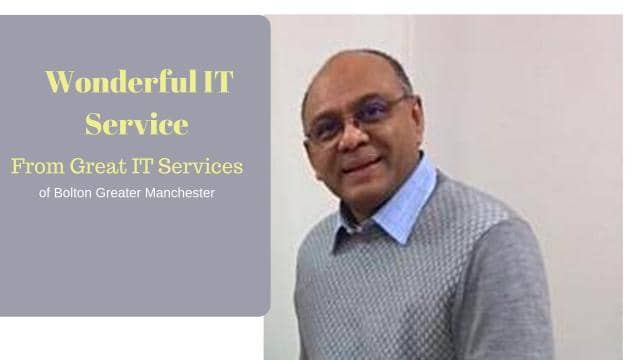 First time in 20 to 30 years in IT to have experienced such wonderful service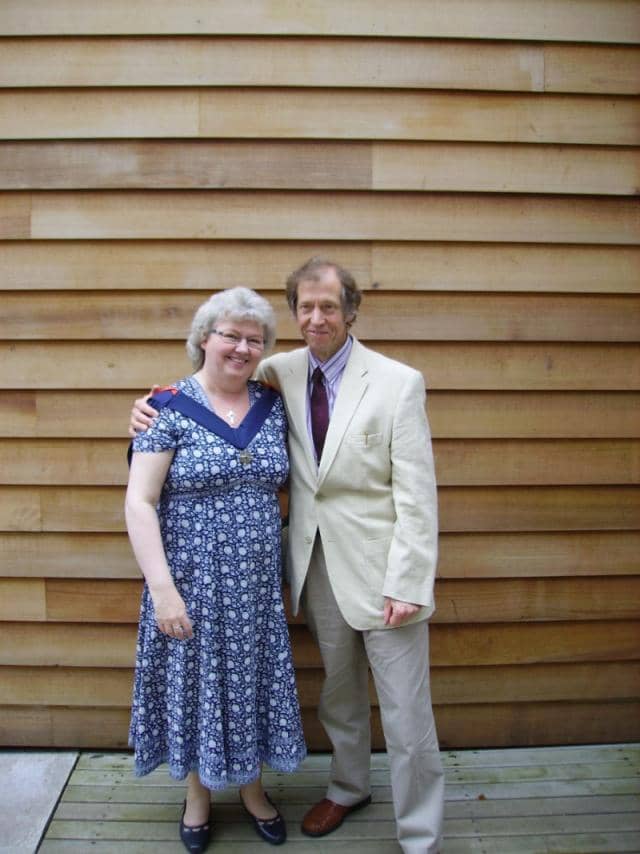 Ken explains things well and inspires confidence.
Ken explains things well and inspires confidence.
We appreciate how he is flexible and fits in with our busy schedules and even completing some work with remote access.
We now have Office 365 with 1tb of Onedrive cloud-space which is plenty of room for backing up all our photographs
Pc never worked as speedily as it does
Ken not only did you fix my PC fixed but the complete overhaul that you completed on the technology in my home means I have a state of the art monitor, a Pc which has never worked as speedily as it does now and a printer working at long last.
Your explanation of what you were doing was so clearly explained (and the diagrams were so incredibly easy to understand) meant I felt I understood the work you were doing for me. What you delivered for me was way beyond my expectations.
I now have someone whose expertise I will all call upon again and again.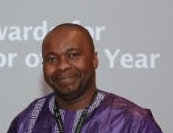 We now have a very reliable wireless system
We had a very unreliable wireless system and since Ken advised us to move to Ubiquiti we have a very reliable system. We are very happy customers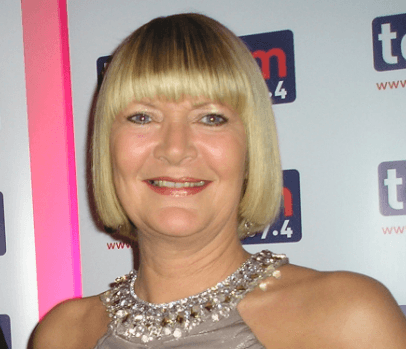 Ken himself is very personable, nothing is too much trouble for him
"It was very good that he did attend to any problems that we got immediately.
He was only a phone call away and could remotely access the computers and if the problems could not be resolved he would come into the office"
Jane Rushmore
Finance Officer Bolton
Very fast response time
"We had problem with our old email system.
Great IT Services were recommended to us, we reached out to them and they were very quick in responding.
Ken from Great IT Services identified the problem and advised us to move to Microsoft 365.
The move to Microsoft 365 was very fast.
Which made the whole process stress free and gave us a peace of mind knowing the problem was fixed.
If we have any future issues, we know where to go"